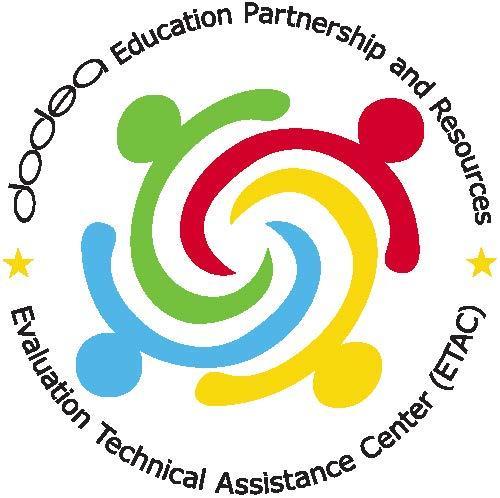 CCS Is Awarded Grant!!
Elementary Office
Monday, November 29, 2021
We have EXCITING news to share! DoDEA recently awarded us a $500,000 grant to enact Healthy Knights, where Copenhagen Central School will partner with Cornell University/Cornell Cooperative Extension to develop skills and aptitude necessary to build resilience and to promote healthy lifestyles in all students, including military-connected students through authentic STEM health science activities and multi-tiered systems of support (MTSS) learning environments to address literacy achievement gaps. The official press release can be accessed here.