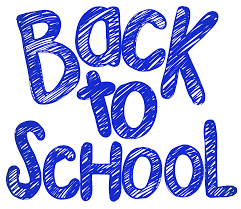 Open House & First Day of School Dates!
CCS
Tuesday, July 31, 2018
Join us for Open House on Thursday, August 30, 2018 from 4:30 p.m. - 6:30 p.m.
More information will be available soon in regards to orientations!
The first day of school is Wednesday, September 5, 2018!
Enjoy the rest of the summer!!