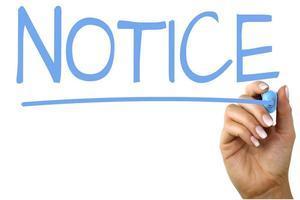 Bus Driver and Food Service Substitutes Wanted!
DISTRICT OFFICE
Tuesday, August 24, 2021
Copenhagen Central School is looking for Substitute Bus Drivers and Substitute Food Service Helpers for the 2021-2022 School Year.
Interested Bus Drivers must have a Commercial Driver's License.
For more information, contact the District Office at 315-688-4411.