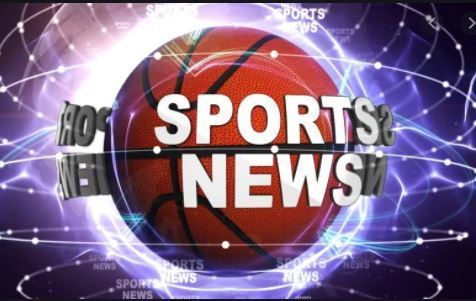 Winter Sports Season Extended!
Copenhagen Athletic Office
Monday, March 08, 2021
We are excited to inform you that due to new guidelines, we are able to extend the Winter Sports Season until Saturday, March 27th. Competitions have been added with schools such as South Jefferson, IHC, Sackets, and more. You can check out the updated schedule HERE. Links to the streaming information will be added to the website as well, once they become available.