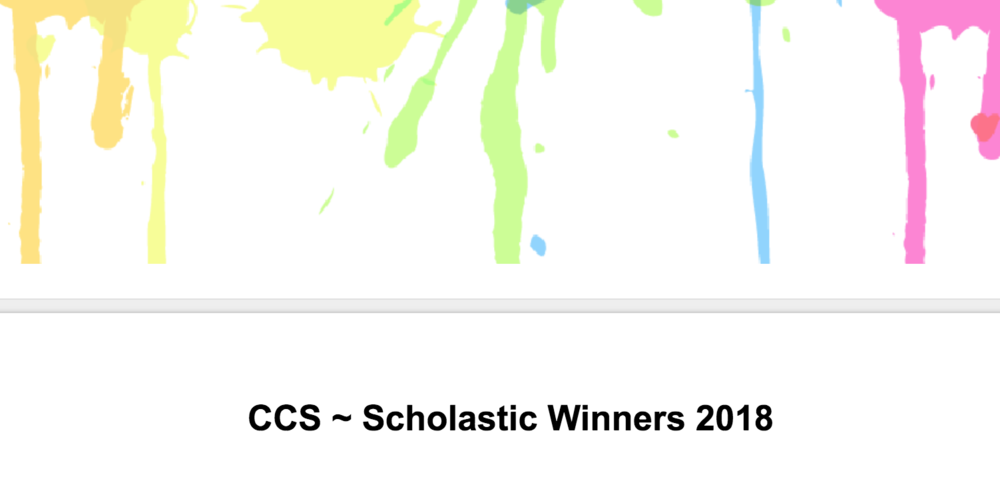 Scholastic Art Show Winners
Copenhagen Central School
Thursday, January 18, 2018
The 2018 Scholastic Art Competition featured a record number of winners from CCS with 15 pieces that include 3 Gold Key winners! The list provided below includes links to images of the award winning pieces.
Anyone interested in seeing the show can visit the Whitney ATC at Onondaga Community College Campus until March 3rd.
We would like congratulate all of our winners on their accomplishments.
Please Follow this link for more details and links to student art work!