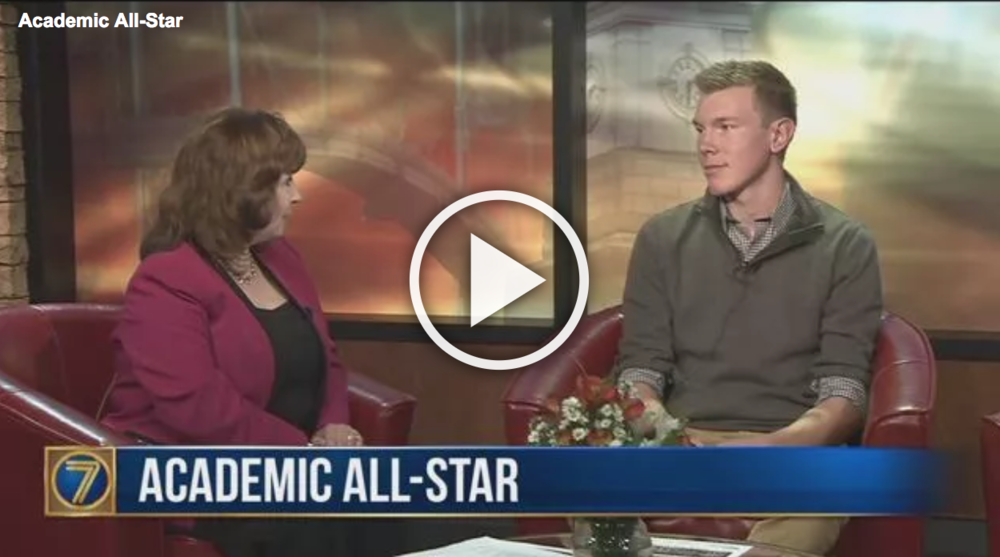 7 News Academic All Star
CCS
Wednesday, December 27, 2017
CCS Senior, Caleb Moser is this week's 7 News Academic All-Star.
He's also vice president of the National Honor Society, part of the Youth Advisory Council, is a class representative for the student council, and has been on the school's Whiz Quiz team for two years. He plans to attend college for engineering, possibly JCC, Clarkson or RPI.
Watch the full video here! Congratulations, Caleb!