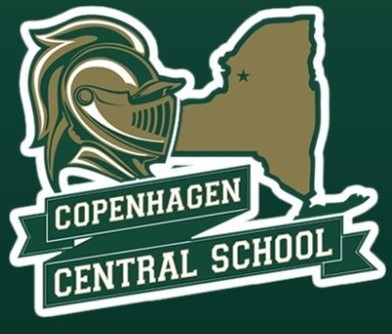 40-Week Report Cards
C.C.S.
Friday, July 10, 2020
40-week report cards for grades 6-12 were mailed home on Monday, July 6th. Unfortunately, due to technical issues, we are not able to upload the 40-week report cards to Parent Square.
However, they have been published to both the Parent and Student Portals. If you did not receive a hard copy of your child's report card in the mail and/or are having trouble logging into your portal account, please contact Rachel Guyette at school.
Have a safe summer!!!!