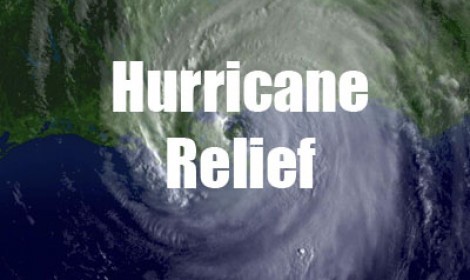 ATTENTION COPENHAGEN COMMUNITY
C.C.S.
Wednesday, September 27, 2017
Please consider helping the C.C.S. Spanish Club in their collection for the Relief Effort for the United States Territory, Puerto Rico. The following items are in great need for those people who lost everything during Hurricane Maria:
-Batteries (all sizes)
-Lanterns and flashlights
-Towels, blankets, and sheets
-Canned Food and non-perishables
-Powdered Milk
-Personal hygiene products for men, women and children
-Baby - wipes, food, formula, and diapers
-Toilet paper
-Over the counter medications (Motrin, Tylenol - for Children & Adults)
You may drop any donations off by this Monday, 10/2.