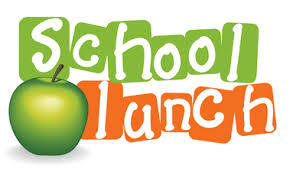 FREE OR REDUCED MEAL PROGRAM
Brenda Shelmidine
Thursday, August 03, 2017
Click here to find information and an application with regard to the Free or Reduced Meal Program. I want each of you to know what enrollment in the program means to you, your children and to the school district. As you hear more about the program please keep in mind that all the information is kept completely confidential.
During the past several school years we have had approximately 54% to 60% of our student's families signed up in the Free or Reduced Program. This sounds like a high percentage until you compare our district to other districts in the area. The important thing to know about this program is that it does much more than provide your child with a nutritious meal. The free and reduced lunch percentage is what New York State uses to determine the amount of aid each school district receives. The higher the percentage the more aid Copenhagen receives. Also, most Federal and State grants require at least a 50% minimum to even apply. We rely heavily on grant money to provide quality programs.
Please take a serious look at signing up for the program if you qualify. We need your assistance as we continue to provide your children with the best education possible.
Thank you!