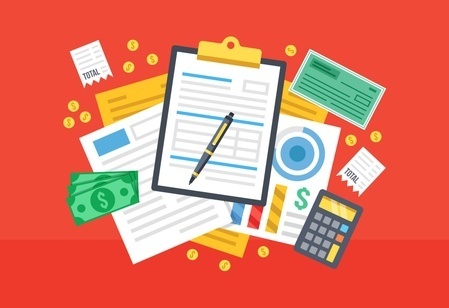 Mad City Money
C.C.S.
Wednesday, February 26, 2020
On Wednesday, February 26th, sophomores learned how to budget through an interactive simulation activity called Mad City Money. Each student was equipped with a data sheet that included occupation, income, expenses, loans, and family information. With that, they traveled to various vendors to pay for meals, transportation, child care, home goods, and more. This was a big eye opener for many students. The student response was wonderful. Some student responded they had no idea how expensive child care can be, and vowed to never have children. While some said it was fun figuring out a monthly budget, many stated that it was hard to buy what they wanted after they paid all of their bills.
Click HERE to see photos of C.C.S. students participating in this exciting opportunity.
Mad City Money is sponsored by Cornell Cooperative Extension and Northern Credit Union.