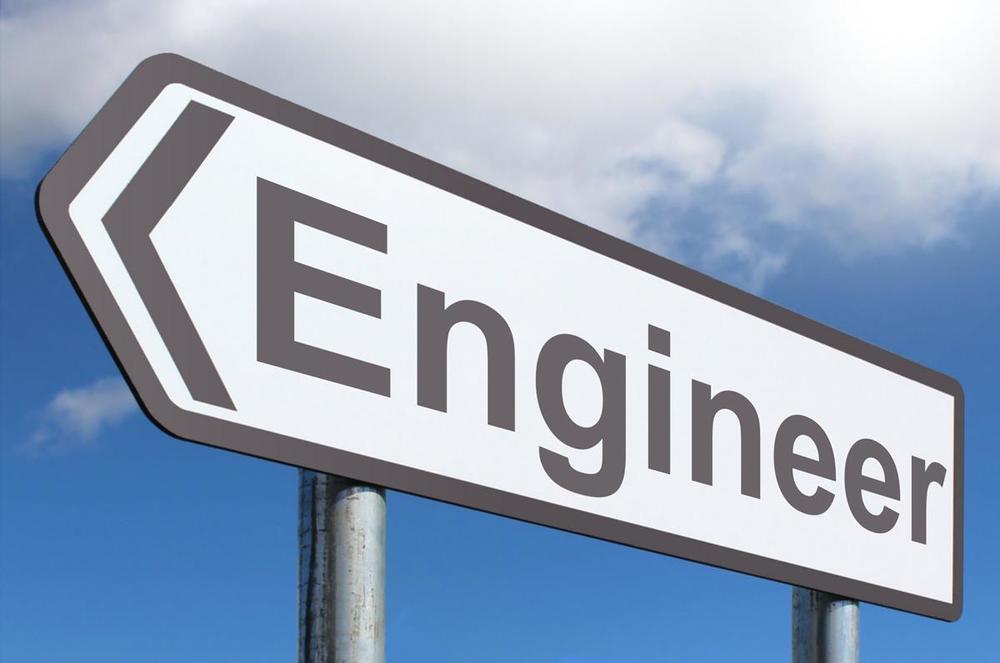 National Engineer's Week
C.C.S.
Wednesday, February 26, 2020
To celebrate National Engineers Week, New York Air Brake opened its doors to local high school students to explore engineering careers. Students participated in hands-on experiences including designing the best airplane, and about utilizing data and statistics to predict outcomes. They came away with a better understanding of what mechanical, electrical and software engineers actually do.
Click HERE for pictures of C.C.S. students taking part in this exciting opportunity.