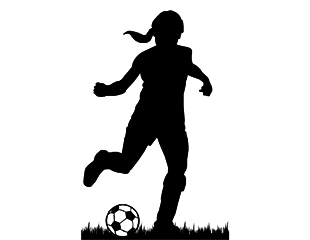 Girl's Soccer Reminder!!
CCS
Tuesday, April 25, 2017
All girls in Grades 3-6 that are signed up to play Spring Soccer, the first practice starts Monday, May 1st. All girls will report to Mrs. Smykla's room at the end of the school day! Student's belongings will be locked up in a classroom during practice times. Practice will run from 3:00-5:00. If you are planning to pick up your child, please park in the front parking lot where the late bus loads. If your child will need to ride the late bus please let their teacher know before the first practice, in order for us to accommodate late bus needs during our season.
Practice schedules: Monday and Wednesday after school 3-5 PM
May 1st-May 3rd
May 8th- 10th
May 15th-17th
May 22nd- 24th
May 31st
June 5th-7th