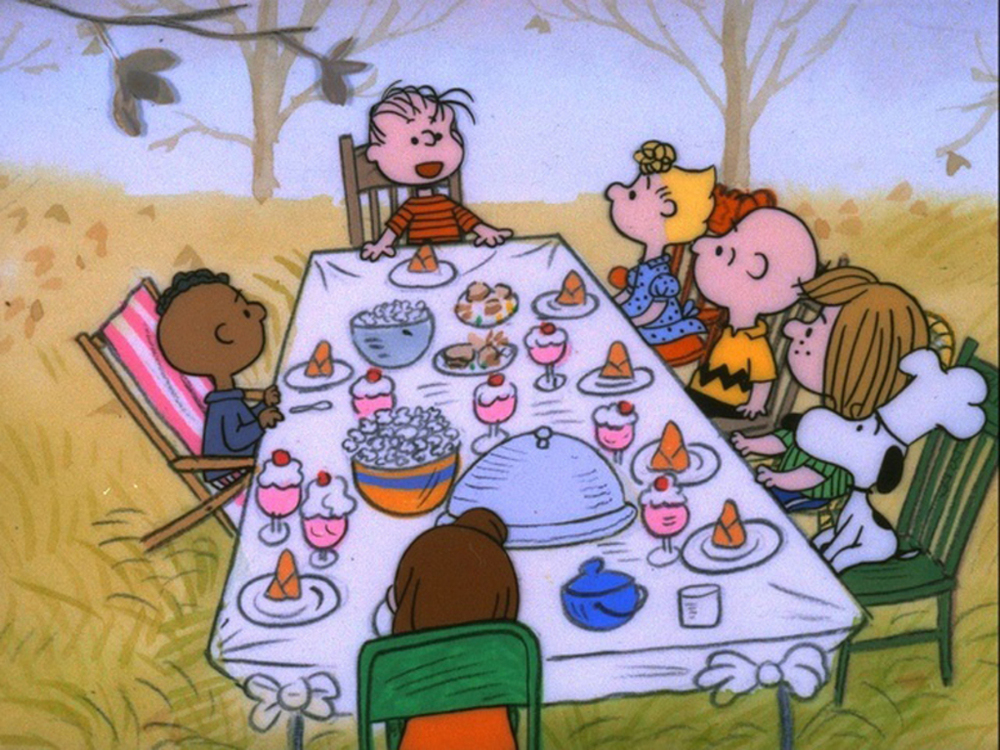 Charlie Brown Thanksgiving is BACK!
C.C.S.
Wednesday, November 13, 2019
What is this you ask?? The 4-H staff will be offering child care during Parent/Teacher Conferences on Monday, November 25th from 12:00-7:00 p.m. and Tuesday, November 26th from 12:00-3:00 p.m.
Just bring your child in to the cafeteria and sign them in for some snacks and fun while you talk to your child's teacher, when you're done you just come pick them up!!
If you have any questions please feel free to email SueAnn @ sc2477@cornell.edu
Parents, also stop by and meet Cornell Cooperative Extension's Energy Educator Kathryn Ripstein. She will have information on how to make your home more energy efficient this winter season.