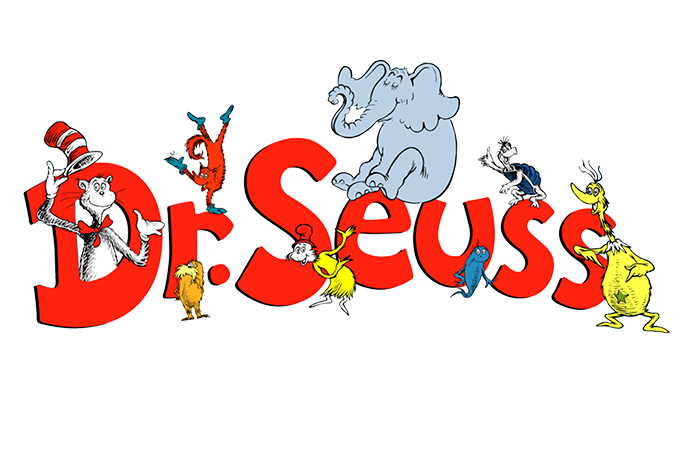 Celebrating Seuss Family Literacy Night!!
CCS
Monday, April 03, 2017
Parent of students Pre-K through 5, it's not too late for you to register and join us THIS THURSDAY, April 6th for "Celebrating Seuss" at our spring Family Literacy Night. The program will be held in the library from 6-7:30pm. Bring the family and enjoy some quality time together sharing an evening of Dr. Seuss with stories, crafts, prizes and a snack. If you haven't already done so, please RSVP at this link!!