Third Grade Zoo!
Elementary Office
Wednesday, October 23, 2019
Mrs. Muncy's 3rd grade class celebrated the conclusion of their animal research project by turning their classroom into a zoo.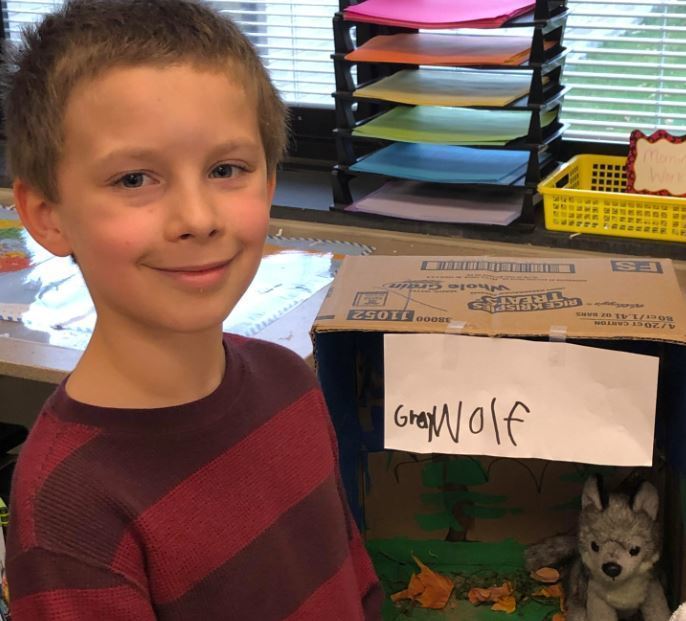 Other classrooms were invited to come and visit and learn about the animals. The students did an outstanding job of answering questions and sharing their knowledge!