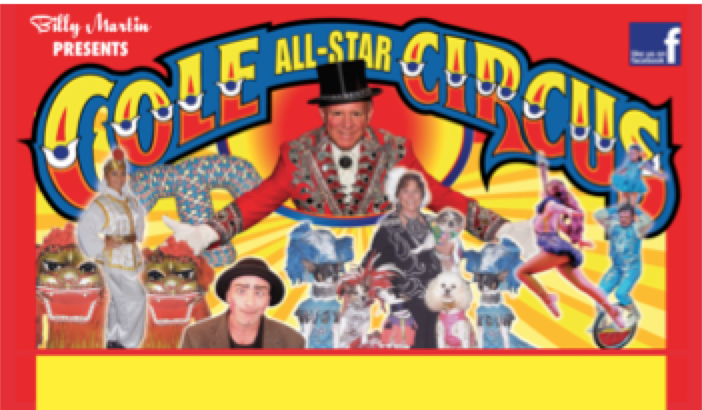 The Circus Is Coming!!
CCS
Thursday, March 16, 2017
The Class of 2021 is excited to announce the return of Billy Martin's Cole All-Star Circus on Sunday, March 26, 2017, starting at 3:00pm in the gymnasium.
Advance adult tickets are $10 and children 12 and younger are admitted free with an adult. Limit 2 free children with every adult.
See any 8th grade student to purchase your tickets. You may also pre-order your tickets by simply clipping the coupon on this flyer and sending it to school with your child on or before Thursday, March 23.
Tickets will also be on sale at the door the night of the circus for $15.
If you have any questions feel free to contact Ms. Griffin or Mr. Cain by phone at 315-688-4411 or by email at lgriffin@ccsknights.org or jcain@ccsknights.org
Thank you in advance for your support!!