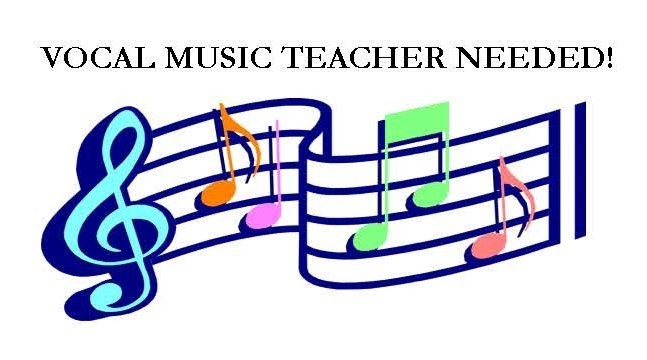 VOCAL MUSIC TEACHER OPENING!
District Office
Tuesday, July 09, 2019
Copenhagen School has an full time Vocal Music Teacher opening for the 2019 - 2020 school year.
Please click HERE if you are interested in applying.
Application deadline is Friday, July 19, 2019. Please contact the District Office at 315-688-4411 if you have any questions.
Thank you!!