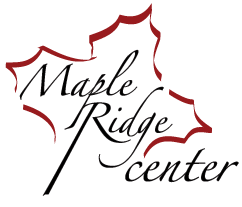 Elementary Tubing Day!
Darlene Rowsam
Monday, January 30, 2017
A reminder that the Annual Elementary Tubing Day has been rescheduled for THIS Friday, February 3rd! Kindergarten thru 5th grades will be traveling to Maple Ridge to spend the day snow tubing! The first group will be departing school at 8:10 and returning at 11:20. The second group will leave school at 11:25 and return to school in time to get on 3:00 bus. The PTO and YAC are funding the transportation for the field trip. Bagged lunches that that students originally signed up for will still be provided on this rescheduled date. Any questions? Please contact the Elementary Office.