EDIT MAIN
Scot Luther, District Treasurer
Copenhagen School Business Office
---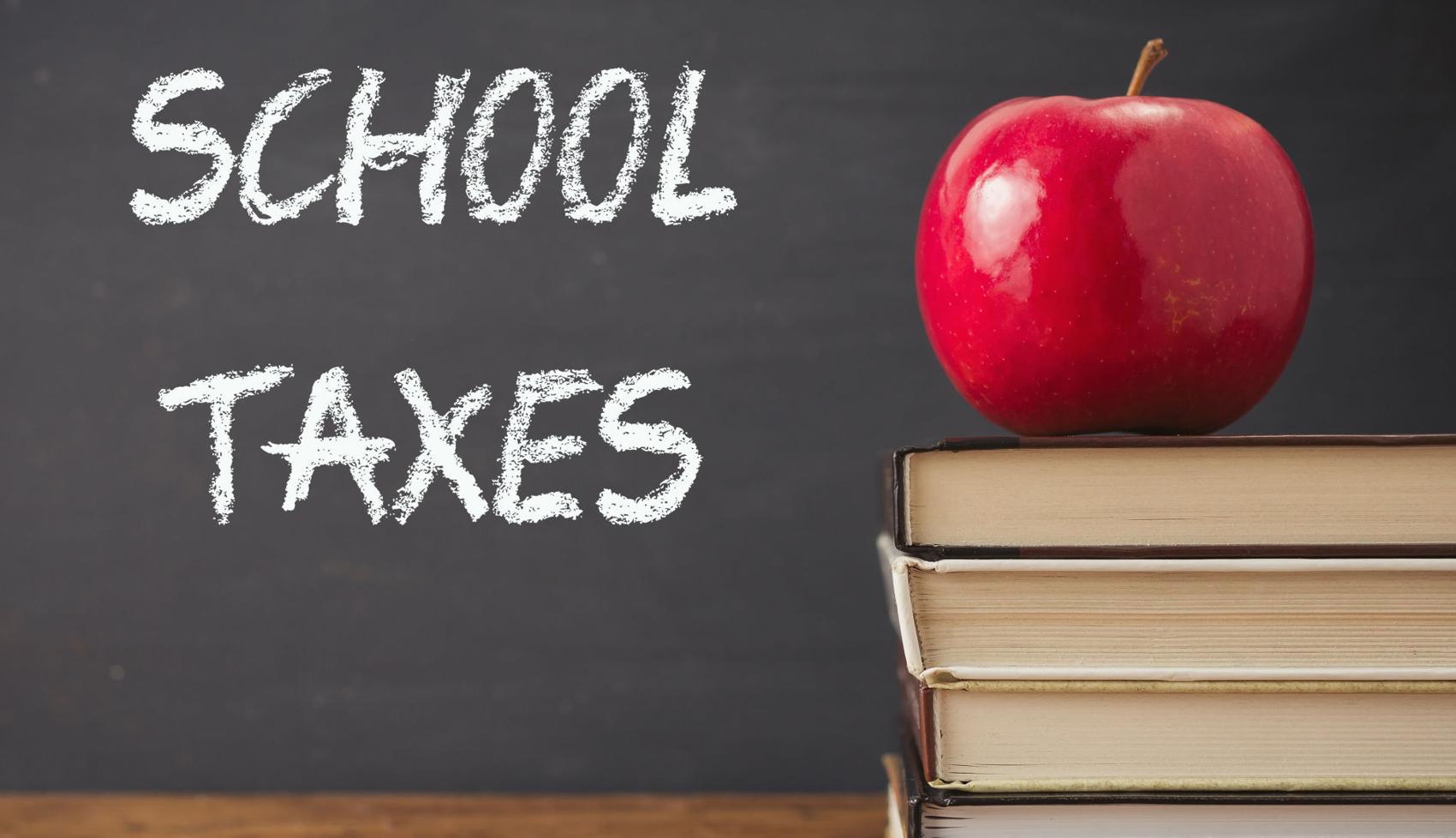 SCHOOL TAX COLLECTION
Collection of school taxes will be done in the District Office located in the front on the far right hand side as you face the building. (Look for the green "District Office" sign.) Parking is available near the District Office entrance.
The hours of collection will be Monday through Friday, except for holidays, and only during the following times:
September 4, 2018—September 21, 2018—11:00 a.m. to 3:00 p.m.
September 24, 2018—October 5, 2018—9:00 a.m. to 3:00 p.m.
Penalty Starts:
October 9, 2018—October 31, 2018-—1:00 p.m. to 3:00 p.m.
When paying in person, please pay with check or money order, if possible. You may also remit payment by mail to "Copenhagen Central School Tax Collector", P.O. Box 49, Copenhagen, New York 13626. The penalty free period is September 1 through October 8, 2018. 2% penalty will be added from October 9, 2018 to October 31, 2018. Payments mailed and postmarked by October 8, 2018 will be received without penalty. All unpaid taxes will be returned to the County on November 1, 2018, to be re-levied on the January tax bill. Please read your tax bill carefully and remit the exact amount only.
If you receive a tax bill and you have an escrow account, please forward your bill to that bank. It is the bank's responsibility to notify the Real Property Tax Office that there is an escrow account for your property. If you have any questions regarding your STAR exemption, please call your town assessor.
---
AUDITS - Our annual school independent audit is available below for your review. Please let me know if you have any questions!
Financial Statements, 2016 - 2017
SCHOOL BUDGET -
---