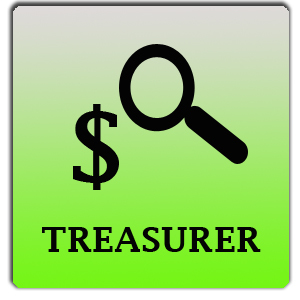 School District Treasurer Opening
Brenda Shelmidine
Tuesday, April 25, 2017
Copenhagen Central School has an immediate opening for a School District Treasurer.
Duties include but are not limited to:
Administers payroll and employee benefits.
Maintains the financial records of the school district for all accounts and funds.
Administers the District's insurance programs.
Manages the District's capital projects and debt service and serves as a liaison with bond counsel and fiscal advisors.
Maintains district-wide inventories of school property and equipment.
Manages the preparation of financial reports and state required reports.
EXPERIENCE: Accounting or Business administration experience preferred.
Application Deadline: May 5th, 2017
Desired Start Date: June 1, 2017
SALARY: commensurate with experience